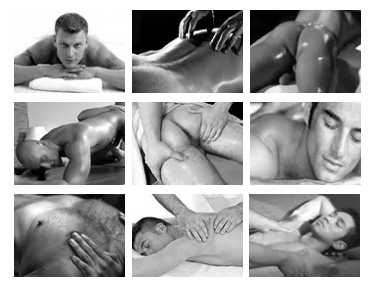 Tantric Massage savours the ancient elements of body wisdom and healing combined with powerful erotic, sensual, remedial and sexual touch. It's quite simply the best gay massage you can receive.
The throat and mouth are open. Long exhalations ensure the blood is flowing and oxygenated. I use pressure points to reawaken your body's sensitivity.
A full body massage from head to toe will activate your chakras and unblock your sexual energy. Some sexual energy flows too quickly in an addictive manner … this is then tempered into a place of deeper connection allowing a full body orgasm to unfurl.
I work differently with each client … depending on your needs, openness and receptivity. You are always safe and held in the greatest respect.
The massage ebbs and flows … the energy rises and falls in a deliberate way. You get a chance to stay in your body, come out of your head and fully experience an aliveness that might just blow you away.
Traditionally the massage is performed on a comfortable sized bed. Both the masseuse and the receiver are naked.
Tantric massage can really help sex addicts learn how to make love again – to honour themselves and their partners.
I promise an unforgettable experience.
I look forward to connecting with you soon.